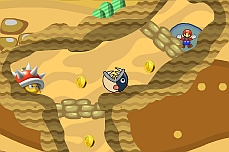 Mario Bubble Escape
A fun puzzle game where you must strategically remove the walls to get Mario to the warp pipe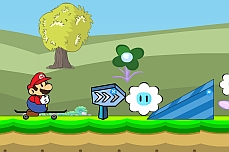 Mario Smart Skater
Custom build a skate track that can get Mario to the finish line! 15 total levels to play.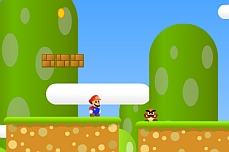 Mario Islands
A fun platformer that auto scrolls as you play. You'll need to think quickly!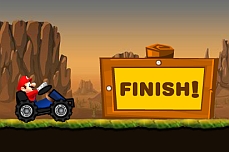 Super Mario Racing Mountain
Steer your kart just right to avoid crashing as you navigate the rough mountainous terrain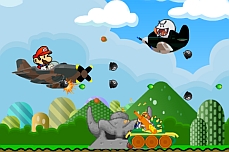 Mario Airship Battle
Mario takes to the air to battle angry hoards of Koopas, Shy Guys, and of course Bowser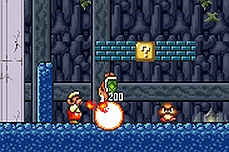 Super Mario Flash 4
A great side scrolling platform game in the mold of the original Super Mario Bros